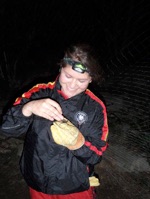 Ariadna Morales
Ariadna completed her doctorate in July of 2018, and authored or co-authored ten manuscripts during her time at OSU. She is currently at the AMNH working on a postdoc with Frank Burbrink and Nancy Simmons. One of these days we're going to all show up on her doorstep so that she can show us around the big city!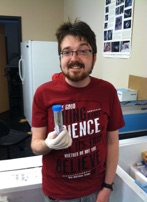 Greg Wheeler
Greg recently earned his doctorate by completing a genomics project on Sarracenia alata. He is currently a bioinformatician in the Institute for Genomic Medicine at Nationwide Children's Hospital. Greg is a great colleague, and we wish he was still around to contribute to our research. But helping to prevent cancer is important too.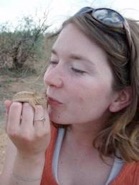 Tara Pelletier
Tara recently took a faculty position at Radford University, where we know that she'll be a great professor. Tara is an expert statistician, creative with analytical methods, and is also a great field biologist when given the chance. She also write phenomenal papers. We miss her every day!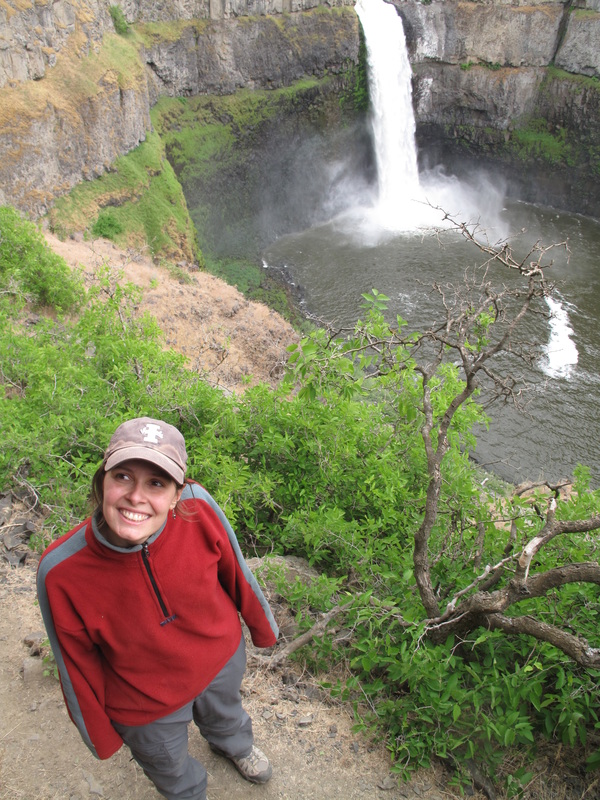 Anahi Espindola
Anahi visited my lab when it was in Louisiana, while she was a Ph D student with Nadir Alvarez. After completing a Postdoc with Dave Tank and Jack Sullivan at the University of Idaho, Anahi accepted a faculty position at the University of Maryland. Checkout her research website.